We have global experience
We use our patented technology
Who We Are
• • • • • • • • • • • • • •
We're a specialized technology and service provider, committed to protecting brands with patented counterfeit technology and customized solutions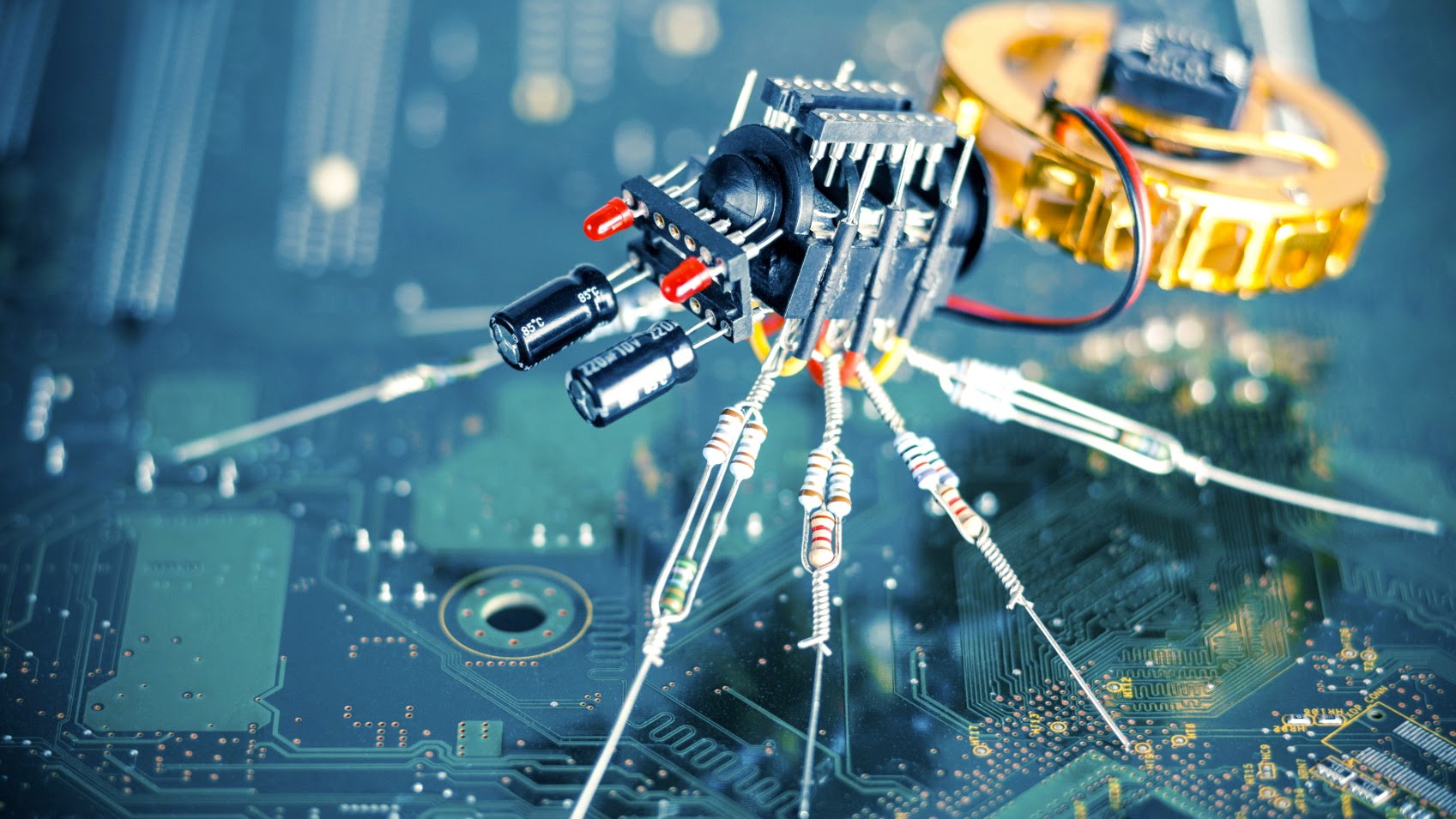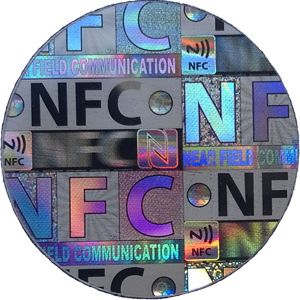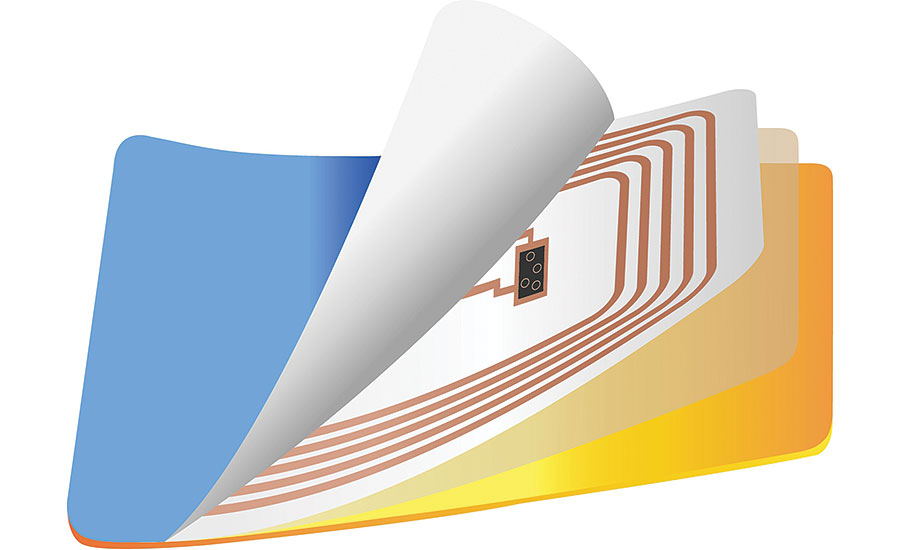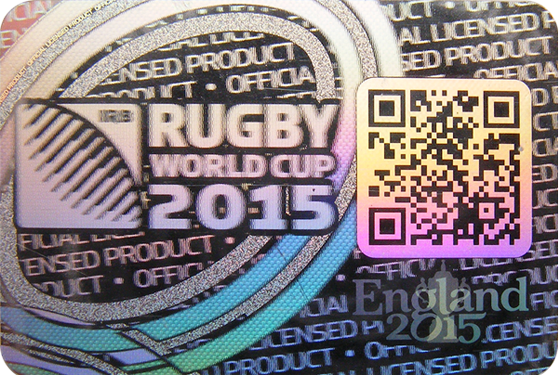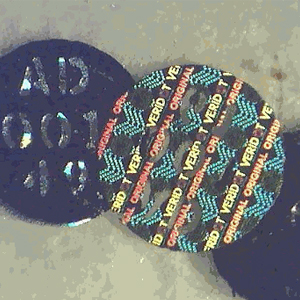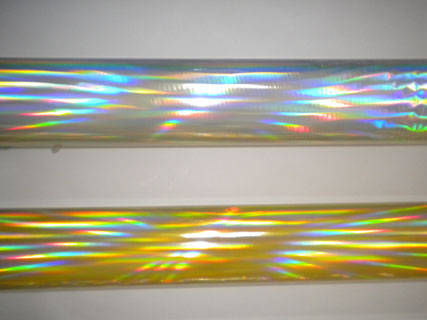 We work with governments and commerce and we are an authorized vendor to customs in 183 countries.
We design and develop process with our clients that are cost efficient and will support compliance and intellectual property management.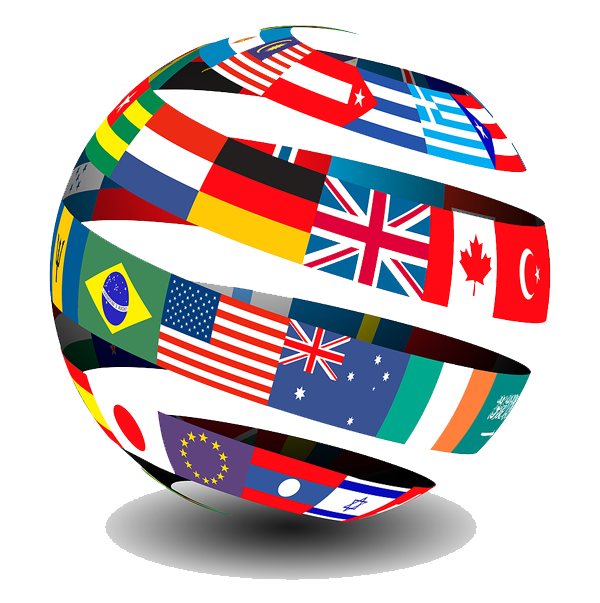 We can provide a consultancy service to assess requirements or we will work on a brief based on Scope of Works provided.
                                                                                                                                                                                                                                                LET'S TALK