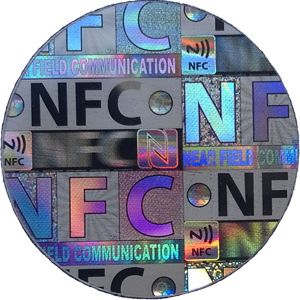 holoNFC
holoNFCTM is a unique combination of high security holography and Near Field Communication technology, creating
several layers of protection and authentication.
The first 3 layers of protection are holographic visual, forensic and machine readable. The fourth layer is our DNA smartMARKTM, counterfeit proof synthetic DNA strands. In combination these multiple layers of protection are impossible to emulate. The fifth layer is the NFC technology, which adds instant authentication, verification and Track & Trace mobile app capabilities.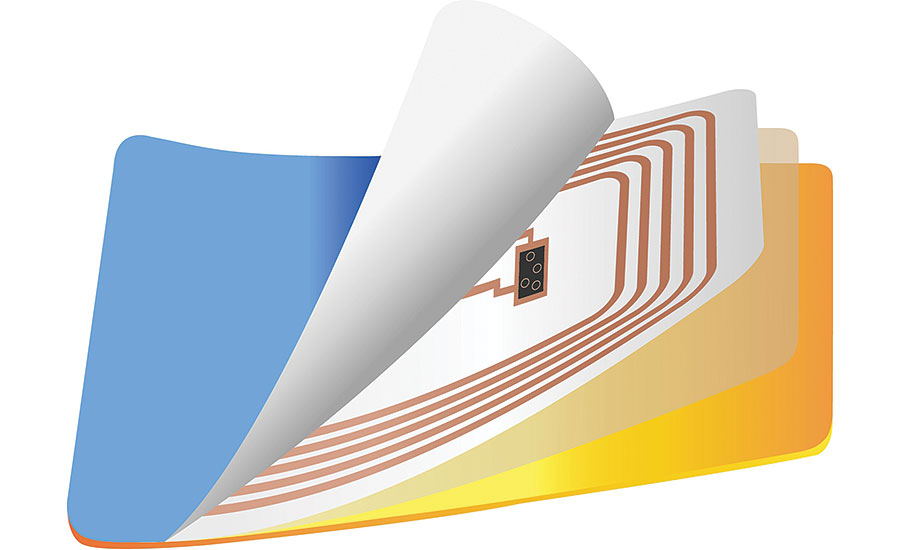 IoT smartLABEL
Offering product information for the retail consumer, as well as in-depth technical data on any item such as automotive/aerospace components and pharmaceuticals, the list is endless.
Dual Functionality
In addition to its 'smart label' capabilities IoT smartLABEL offers dual
functionality by including a Brand protection system, fully capable of
supporting numerous proprietary 'high-end' security elements. It is a top
solution for any product at a standard label price.
Fully Customizable
Our VTN software is fully customizable to any particular Brand or situation. The content and data can be displayed according to preferences with additional facilities for customer interaction, such as marketing, promotions and competitions etc.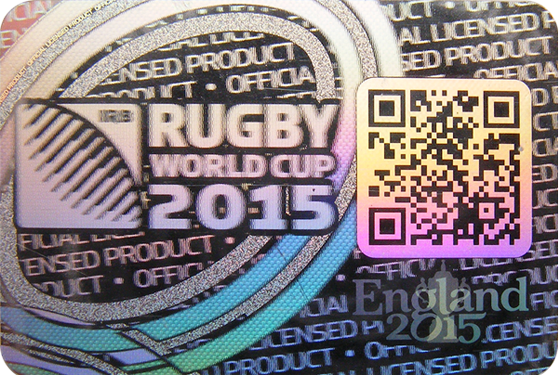 holoQR
Designed to operate in tandem with our proprietary verification/authentication VTN software and holoTRUETM, or the customer's own validation software.
Full Mobile Track & Trace App A simple and yet very powerful mobile app allows any item marked with the holoQR™ to be instantly verified as an original. Simply scan the holoQR™ with a smartphone, enter the relevant PIN and information about the product is displayed.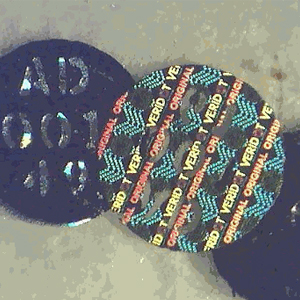 microDOT
Your content goes here. Edit or remove this text inline or in the module Content settings. You can also style every aspect of this content in the module Design settings and even apply custom CSS to this text in the module Advanced settings.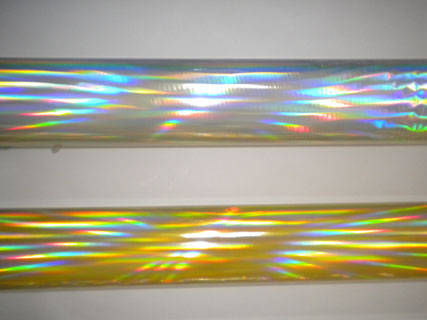 holoFoil
These can be supplied in a variety of formats and with numerous proprietary security elements for hot stamping and rotary applications.
Containing all the security elements as our high security custom holograms with one big difference – selected metallized parts of the hologram are strategically removed to create partially transparent effect, this gives the hologram added levels of security as well as different aesthetic effects.
holoCOMPASS
Our new patented high security holographic compass feature is specifically designed for simple and immediate authentication and verification without the need for any additional tools.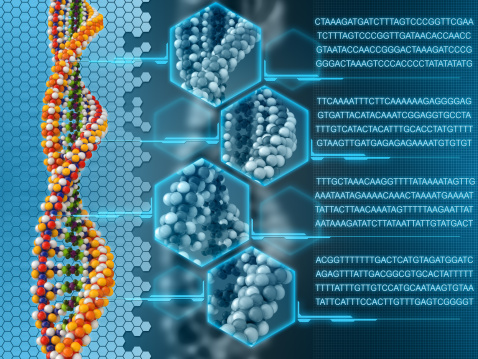 DNA smartMARK
An anti-counterfeiting system that is utilizes microencapsulated polymorphic DNA fragments for the marking of security documents as a biological fingerprint.
Complex security barriers make it impossible to replicate by any would-be counterfeiter and also facilitates instant verification of the presence of customer specific DNA with a simple low cost portable device and a Bluetooth enabled mobile device. The device identifies the specific document DNA signature, sending the results to any authorized mobile unit for review.